WE ENABLE POWERFUL HUMAN CONNECTIONS SO THAT YOU CAN SERVE YOUR CUSTOMERS BETTER.
Our pioneering approach draws on years of influencing complex situations with life-and-death consequences on military intelligence operations.
WE KNOW THAT STRONGER HUMAN TO HUMAN CONNECTIONS WITH THE RIGHT PEOPLE IMPROVES YOUR GROWTH RESULTS AND DRIVES VALUE FOR YOUR CUSTOMERS.
But, influencing the right people at the right
time in the right way is more difficult than ever.
INFLUENCING BUYING DECISIONS WITH PRECISION AND DRIVING CONSUMPTION HAS NEVER MATTERED MORE.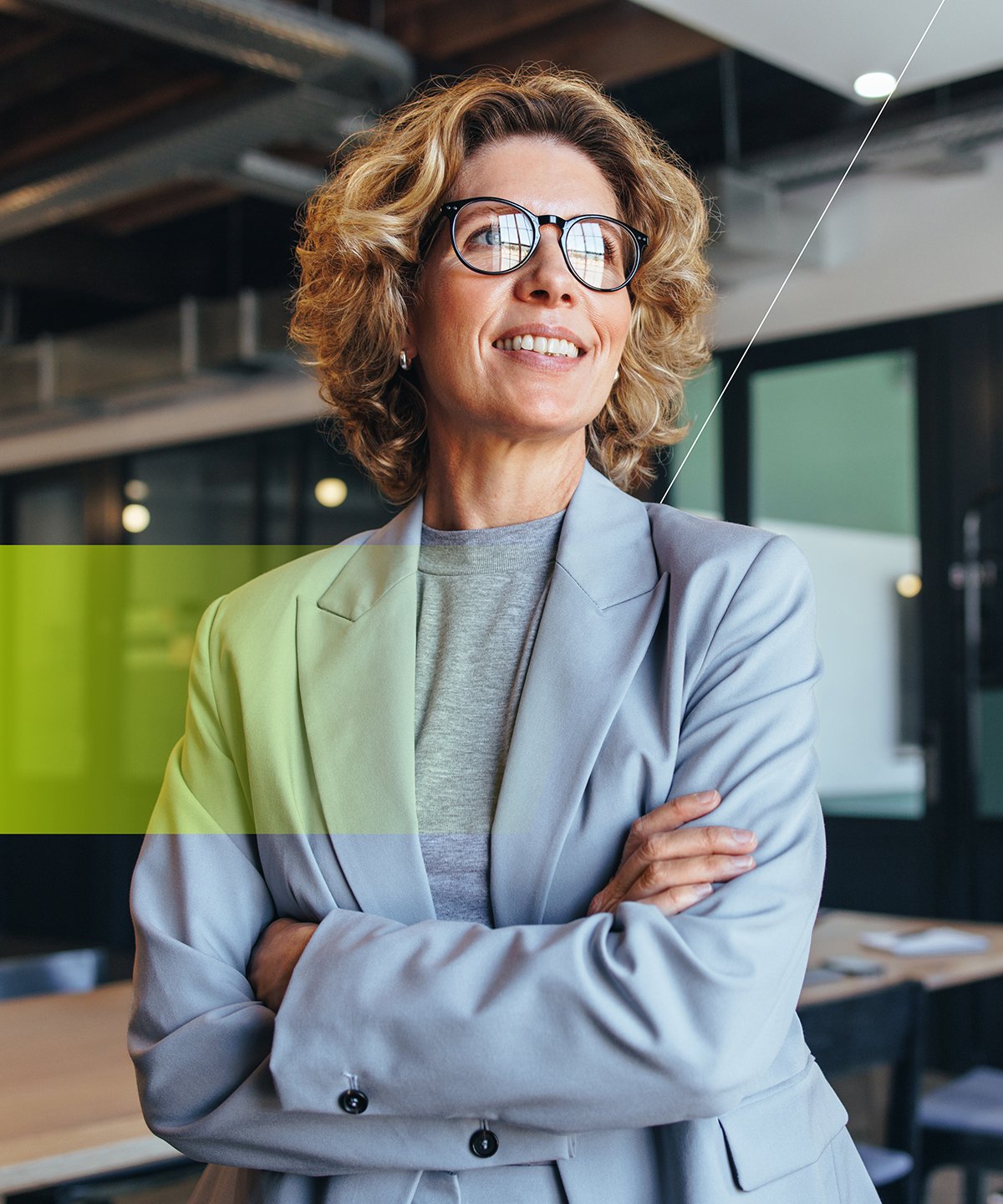 01.
WHY WORK WITH US?
From shortening sales cycles to increasing pipeline to accelerating specific deals – an Influence Campaign supports your growth ambitions across all stages of the sales process, and is compatible with any existing sales methodology.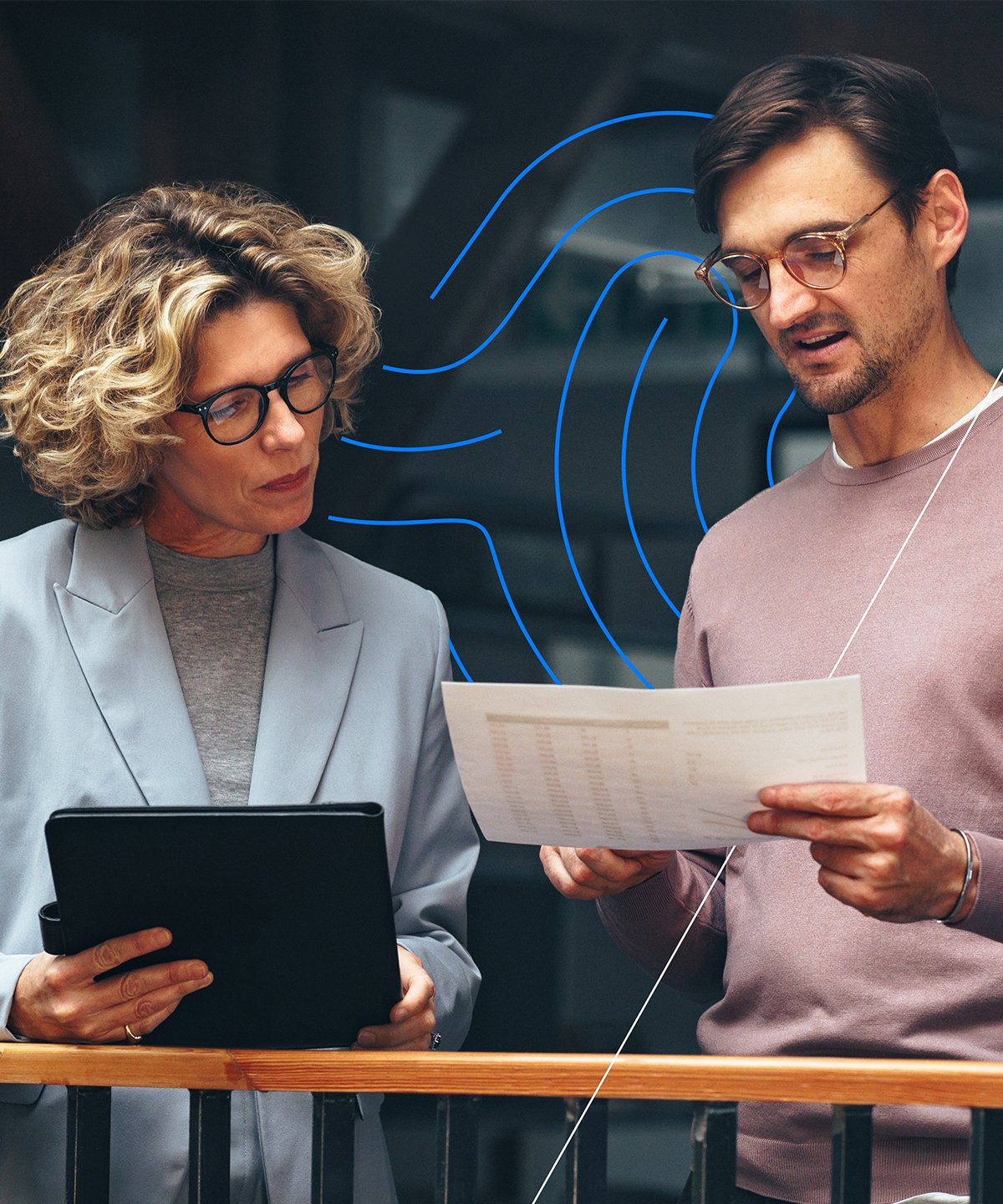 02.
HOW DO WE ACHIEVE THESE RESULTS?
Relying only on experience and instinct to influence in complex situations leads to inconsistent and poor results. Instead, a finely-tuned Influence Campaign reliably delivers the right influence with the right stakeholders at the right time. This is not a sales methodology. It is a systematic, repeatable, and precise approach to controlling the human factors in complex sales. It enhances any existing sales methodology.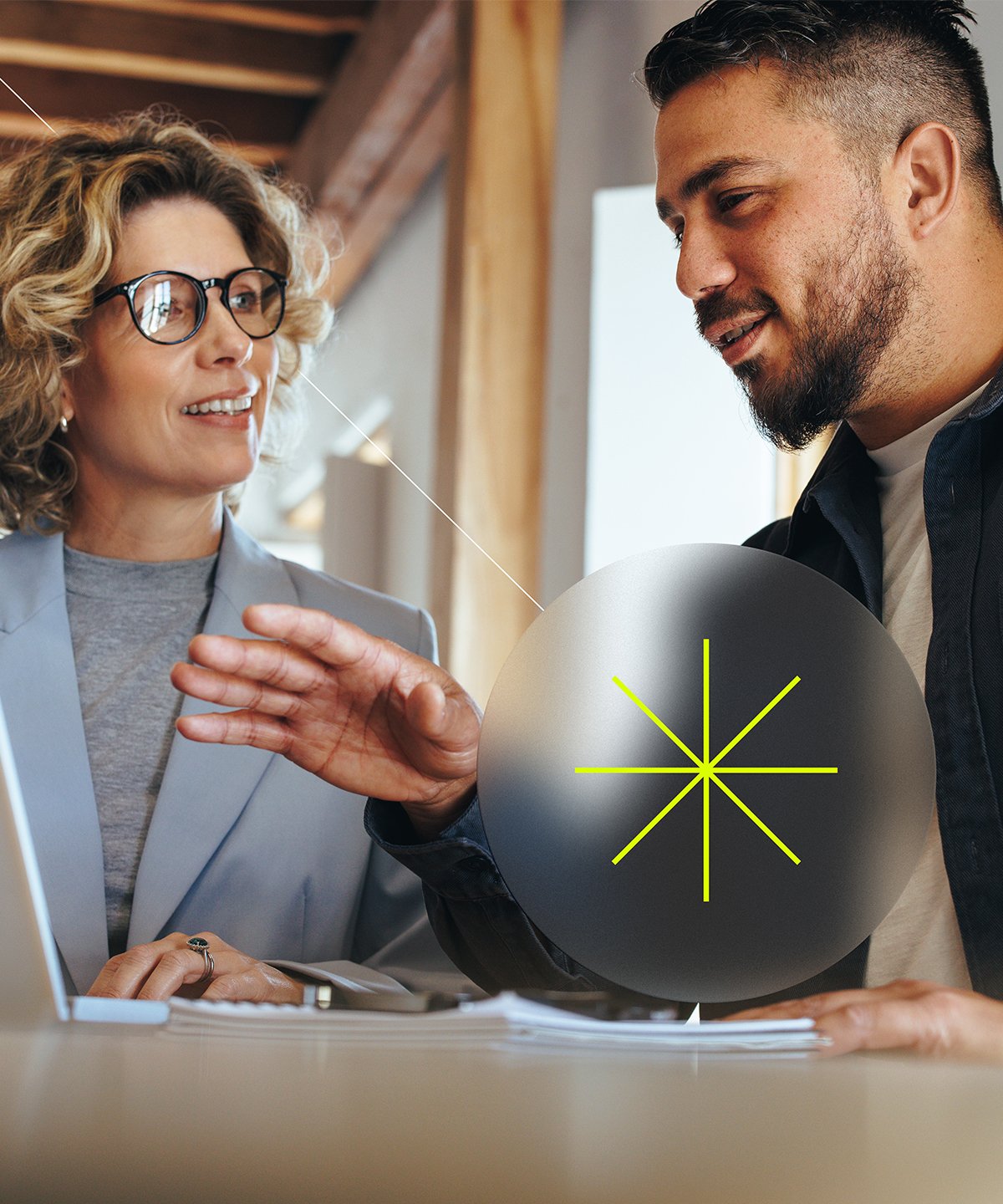 03.
HOW DO WE ACHIEVE THESE RESULTS?
With Direct Support, we bring our experience of high-stakes influence to work directly alongside your sales teams, using Influence Campaigns to meet your key growth goals. We help them influence the right people, at the right time, to get better and quicker results. We have codified every successful element so that Influence Campaigns can be integrated into your sales process. Enabling you to build in-house influence expertise to use time and again.
"I've been leading complex deals for global corporations for two decades. I thought I knew all there was to know about how to identify, engage, and influence key stakeholders but AIG have shown me another level of sophistication and precision. I have not found another business on the planet that can do what they do."
VP HEAD OF COMPLEX DEALS
Fortune 50 company
"Over my 30 years in sales I've spent nearly £100,000 on personal sales enablement and training and seen everything there is out there; Applied Influence have a completely unique product which has proven more immediately valuable than any other product I've experienced – and given me the greatest RoI."
INTERIM CRO
Various companies
"As an Account Manager of a global, $100M+ annual account in a business undergoing significant industry and technology change, Applied Influence have brought invaluable experience with a level of sophistication I have not previously encountered in applying structural rigor to relationship and influence strategy. Involving them in a highly competitive renewal, avoid runoff and unlock new business, has been a critical success factor for us."
STRATEGIC ACCOUNT LEADER
Fortune 50 company
GET IN TOUCH TO FIND OUT HOW APPLIED INFLUENCE GROUP CAN HELP YOU ACCELERATE GROWTH THROUGH ELITE-INFLUENCE AND MAKE AN IMPACT IN YOUR ORGANISATION.