OUR INFLUENCE SERVICES
We work alongside you to plan and execute precise influence campaigns to turn even the most ambitious goals into reality. We help you build in-house expertise to use time and again.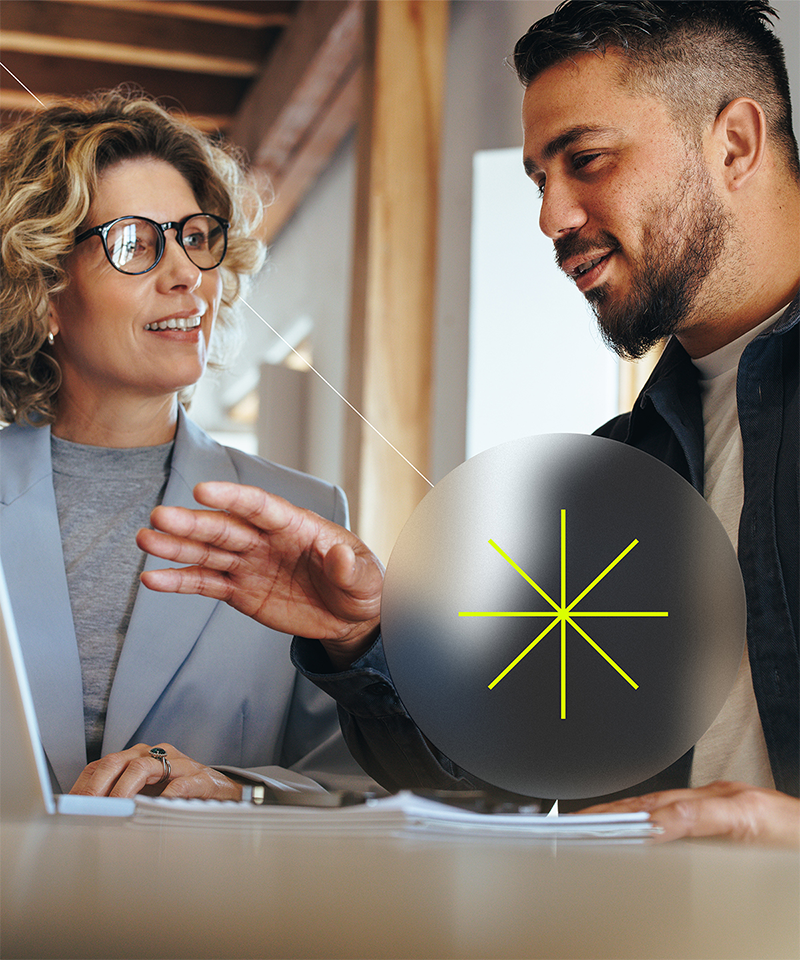 NEARLY 1,000,000 HOURS OF COLLECTIVE EXPERIENCE
We have nearly 1,000,000 hours of collective experience influencing others in high stakes situations – military and business. We have worked out what variables matter and what methods are most effective.

With Direct Support, the Influence Campaigns are led by our experts, which removes the ambiguity that comes from acting on instinct. Instead, we give you clarity. A plan of action that aligns the team to execute a finely-tuned influence campaign with precision.

And because our methods are codified, we can deliver programmes to embed this powerful capability in-house. We can integrate our methodology into your sales process and capabilities to enable repeated success.
"AS AN ACCOUNT MANAGER OF A GLOBAL, $100M+ ANNUAL ACCOUNT IN A BUSINESS UNDERGOING SIGNIFICANT INDUSTRY AND TECHNOLOGY CHANGE, APPLIED INFLUENCE HAVE BROUGHT INVALUABLE EXPERIENCE WITH A LEVEL OF SOPHISTICATION I HAVE NOT PREVIOUSLY ENCOUNTERED IN APPLYING STRUCTURAL RIGOR TO RELATIONSHIP AND INFLUENCE STRATEGY. INVOLVING THEM IN A HIGHLY COMPETITIVE RENEWAL, AVOID RUNOFF AND UNLOCK NEW BUSINESS, HAS BEEN A CRITICAL SUCCESS FACTOR FOR US."
STRATEGIC ACCOUNT LEADER
Fortune 350 company
GET IN TOUCH TO FIND OUT HOW APPLIED INFLUENCE GROUP CAN HELP YOU ACCELERATE GROWTH THROUGH ELITE-INFLUENCE AND MAKE AN IMPACT IN YOUR ORGANISATION.